Health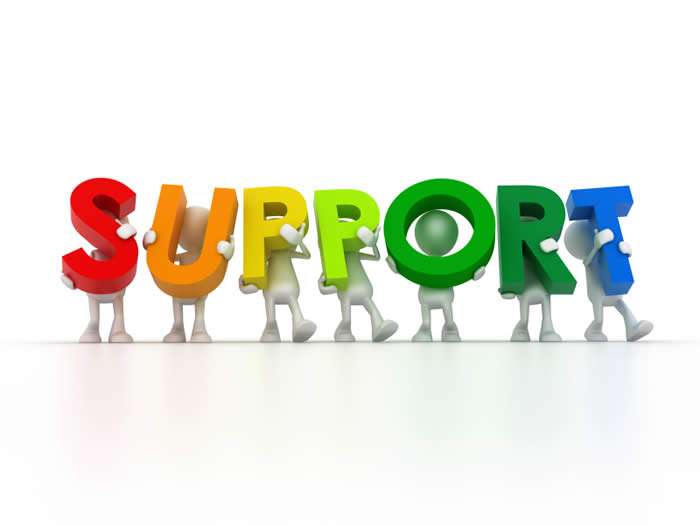 COVID-19

We are following the latest advice from the UK Health Security Agency (UKHSA).
UKHSA provide intellectual, scientific and operational leadership at national and local level, as well as on the global stage, to make the nation's health secure.

Please also refer to Guidance from the Department of Education regarding Emergency planning and response for education, childcare, and children's social care settings. This guidance can also be found in our Policies.
Health
If you need advice from an NHS nurse, please contact:
Email: ccs-tr.snsn@nhs.net or call: 111
Click the links below for more information on our in-school services.

Mental Health

Below we have made a selection of resources available that consider and reflect upon our mental health and wellbeing.
It is our aim here at Riverside Meadows Academy to both promote and support your mental health and wellbeing throughout your time with us here, and to help provide you with the tools for success beyond secondary education.