Wisbech Green Build update (3)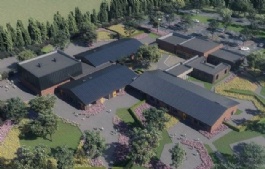 Progress at Riverside Meadows Academy - Wisbech Green's new school site is well underway, the teams at both the Trust and the original building (Algores Way) are working very hard behind the scenes to ensure a smooth start to the new school year in September for Academic year 2023/24.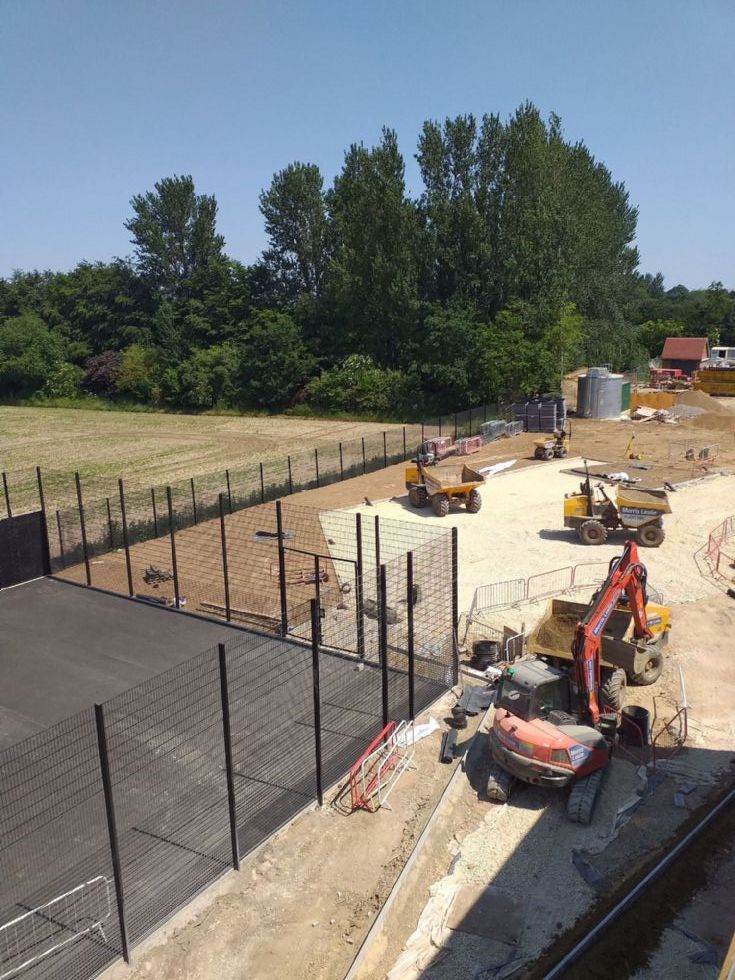 New fitness equipment has been ordered for the Fitness Suite, to support our intentions to encourage a healthy lifestyle amongst our student cohort – Exercising regularly is a cornerstone of a healthy lifestyle and we hope to instil good habits early on at Wisbech Green. Externally there is a Multi-Use-Game-Zone for pupils to use during social times as well as lesson times, giving them the opportunity to play a range of competitive sports. In addition, we will be lucky enough to enjoy an expansive outside area, giving our pupils plenty of space to enjoy fresh air and relax in between lessons.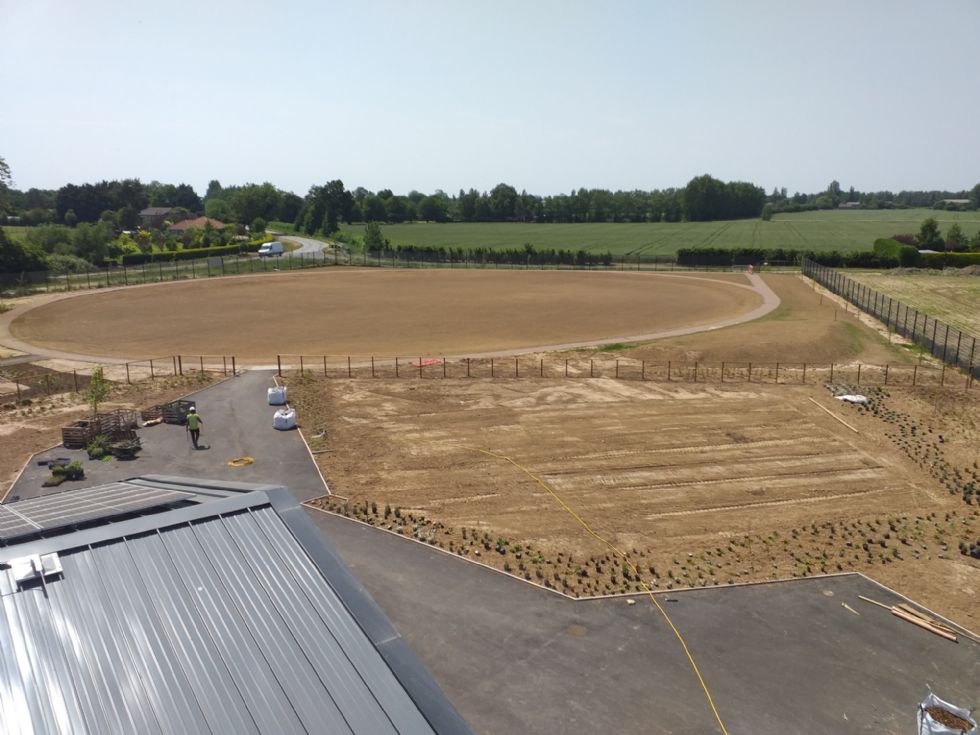 Here at Riverside Meadows Academy - Wisbech Green, we place a high value on life skills and preparation for life after school. There will be an Independent Flat on site with multiple appliances where we can support students in learning how to manage their future home as they move to independent living. We are in the process of ordering materials for the Hair and Beauty Vocational Learning Facility and there will be a Construction Room where pupil's will be able to gain practical experience and skills. We have endeavoured to fill the school with practical opportunities to learn and discover career pathways that may be of interest to our cohort.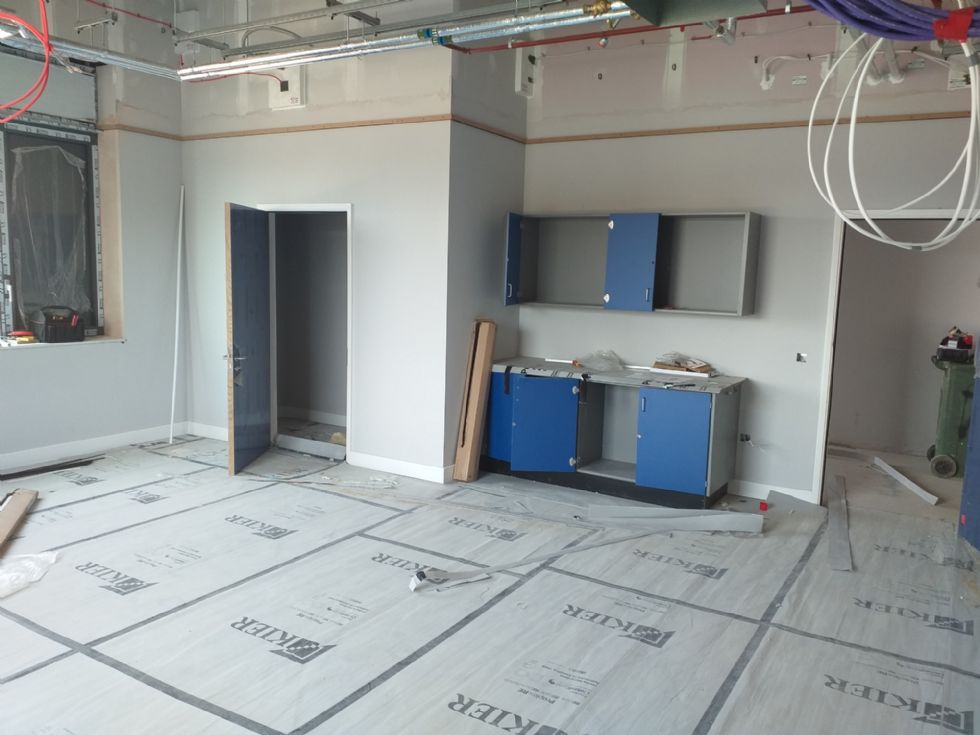 Staff were able to visit the site on Friday 7th July, 2023 to familiarise themselves with the building and to plan ahead to the new academic year. Desks, chairs and other loose fixtures and fittings are also on order. Our Premises and Operations Managers are working around the clock to ensure the school is prepared to accept a cohort of both new and current pupils. Whilst the rooms are still very much a shell, we can't help but be excited by the opportunities that this new building will afford our pupils, current and future.