Wisbech Green Build Site Update (1)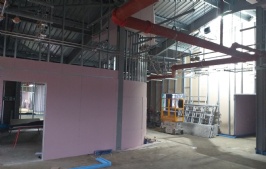 We are delighted to share with you the progress from our in-construction school site at Barton Road, Wisbech.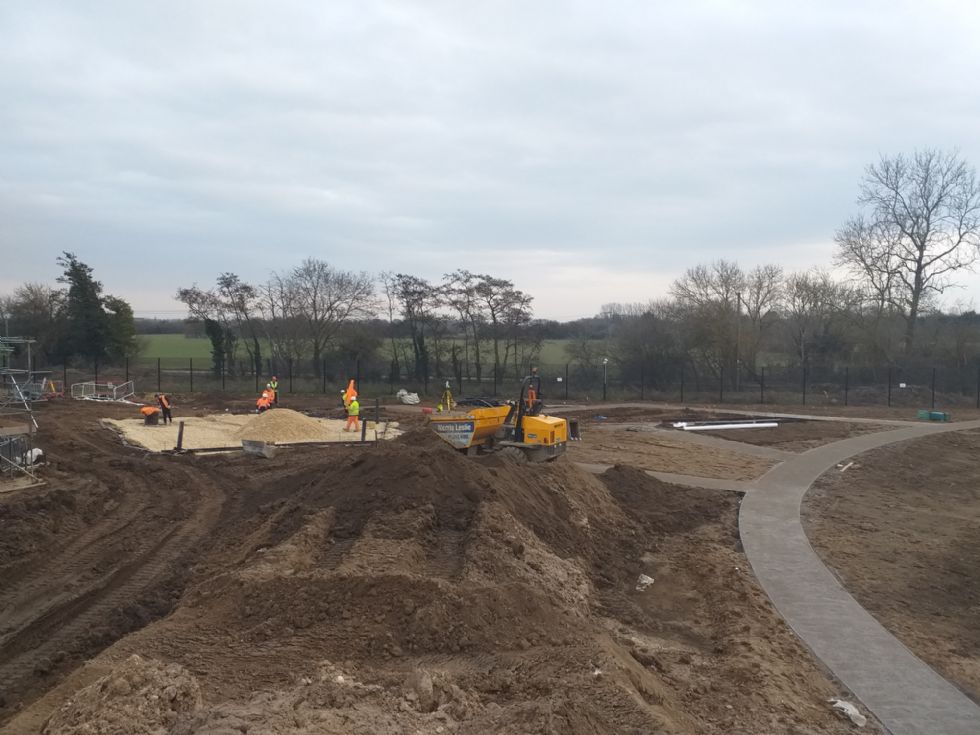 Outside we can see the team hard at work reshaping the land around the build, and so early in the year it is harder to envision what will eventually be green space. Looking back towards the buildings however, we can see the structure really coming together.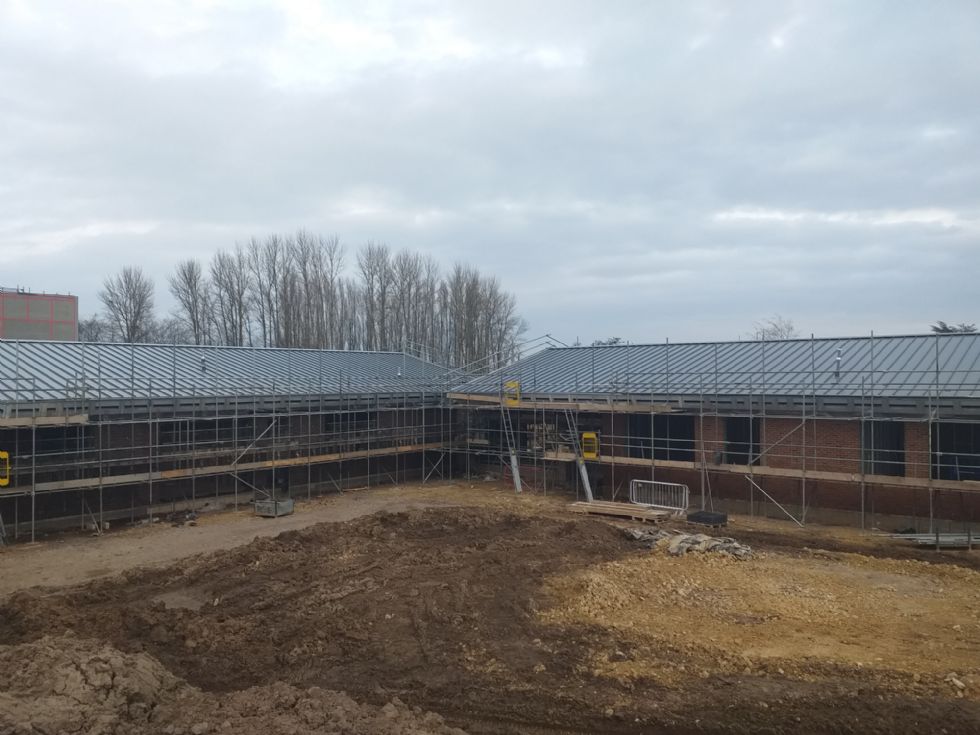 Indoors, we have reached an exciting stage where partition walls are appearing, and we can start to imagine the shape of our school, and the learning that our pupils will be able to engage in once we are in situ.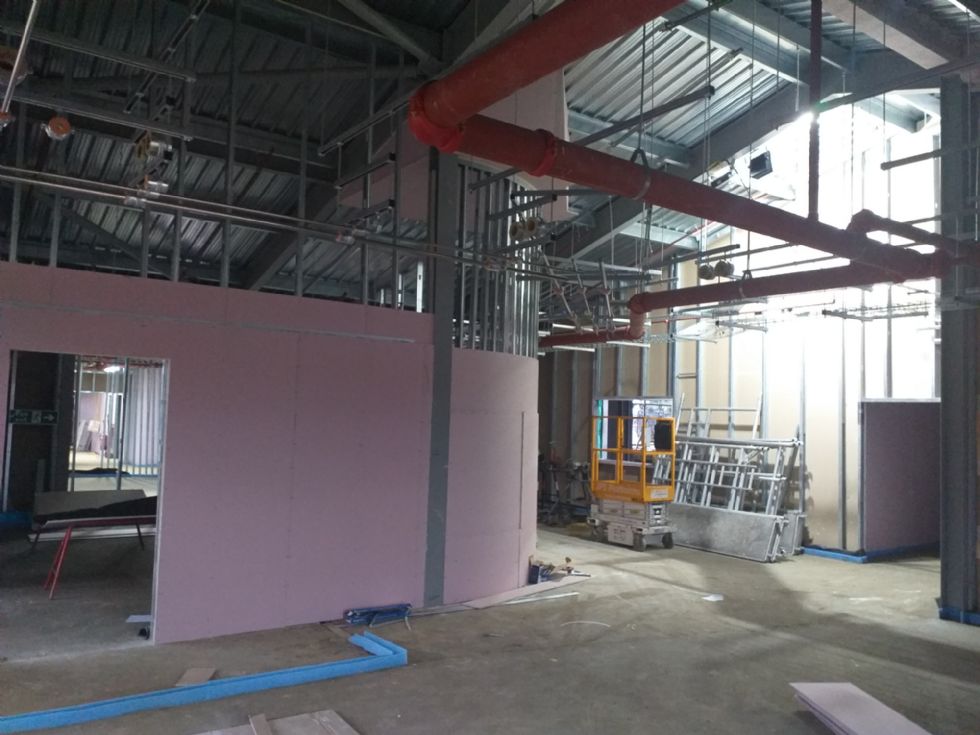 The Trust are very excited about this project and the real benefits it can bring the pupils and their families for the Wisbech, Cambridgeshire area, with a target completion of Summer 2023.