A Spooktacular Halloween at Riverside Meadows - St Neots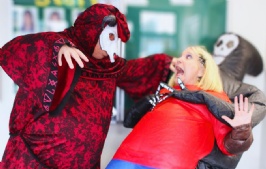 We express our gratitude to Riverside Meadows - St Neots teachers and staff for organising a Halloween event that proved to be engaging and enjoyable for the students. The commitment to the theme was evident throughout the day, creating a festive atmosphere within the school.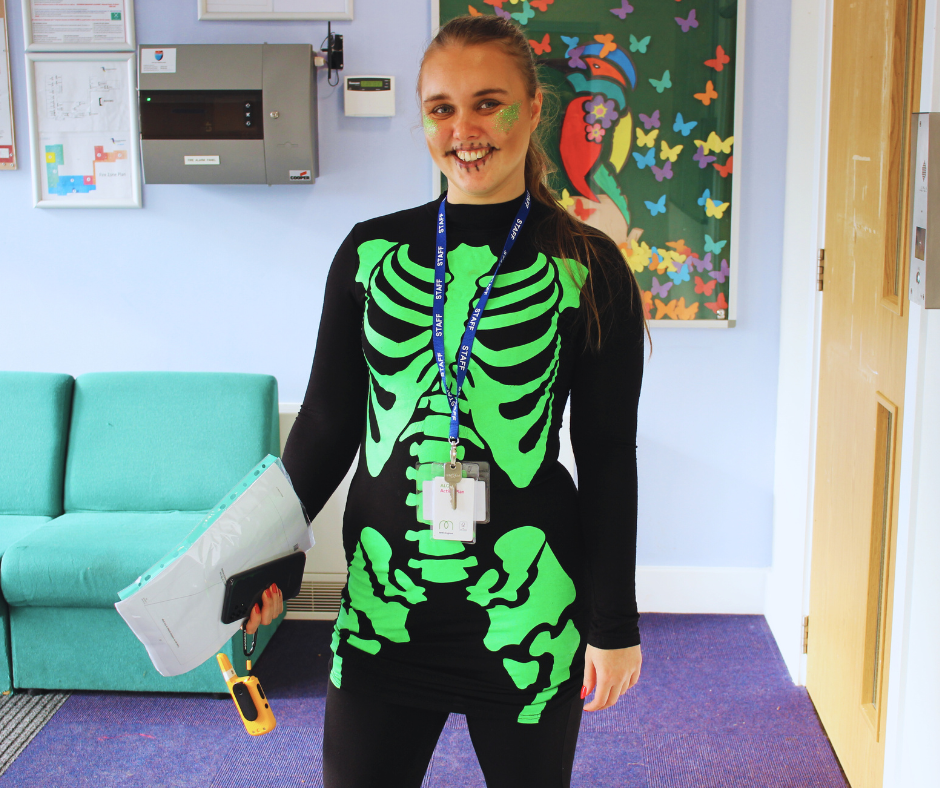 The event featured a variety of activities catering to all, including crafts and, of course, fancy dress for all who wished to join in. The effort put in by the school staff was reflected in the students' engagement and participation.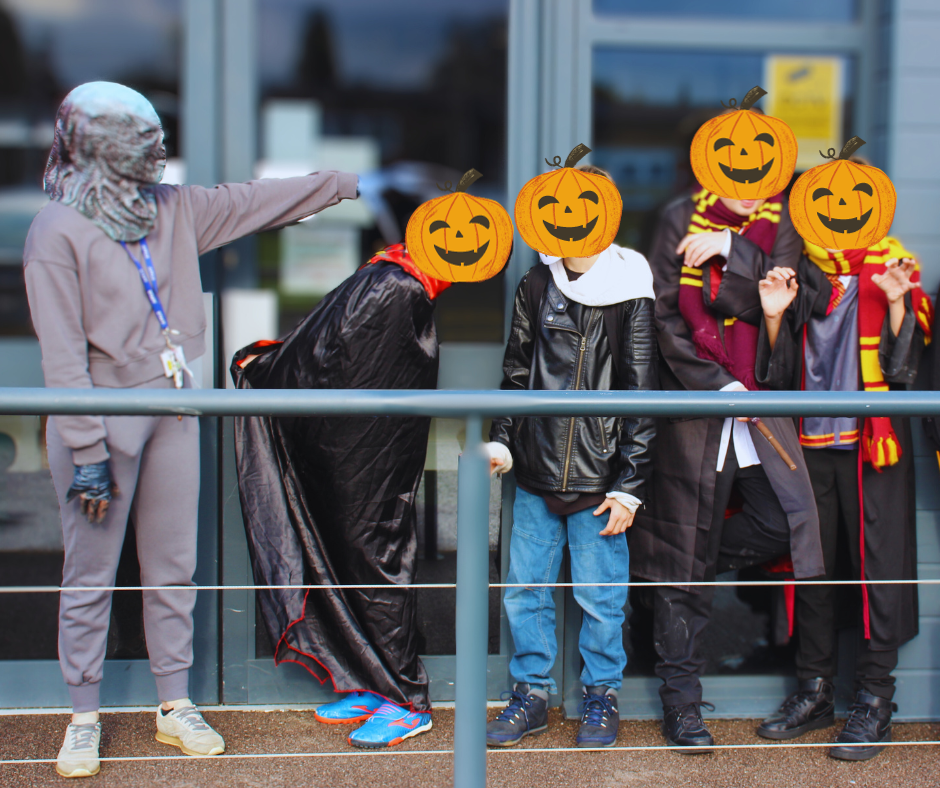 We acknowledge and appreciate the hard work and dedication of the teachers and staff in making this Halloween event a successful and memorable experience for the pupils of Riverside Meadows - St Neots.