Charlie's Garden: A Sunny Autumn Display of Fresh Produce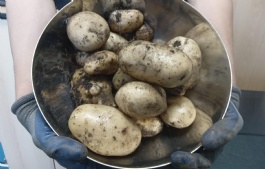 It's a busy time of year in "Charlie's Garden".
The Garden was initially a memorial to Louise Williamson, a beloved friend and colleague, and is now the domain of one of our Year Ten learners. Nearby, our Land Based Studies BTEC group are working hard; it's a hive of industry out there.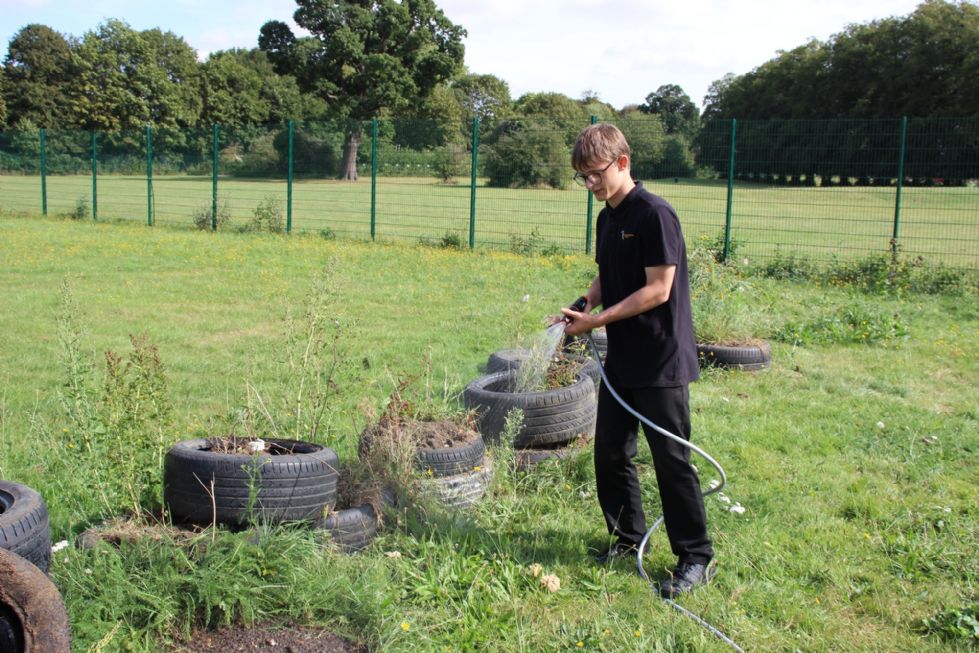 Since returning to school after the summer break, Charlie has been busy digging and harvesting potatoes and grapes that are growing on the vine. Hollyhocks are still flowering and there is still lots of lavender for the bees. We even had roses through into September thanks to the unusually warm and sunny weather.

There are apples on the trees and Charlie has planted radishes ready to grow through the winter. The carrots and bell peppers aren't quite ready for harvest yet, but he's keeping a close eye.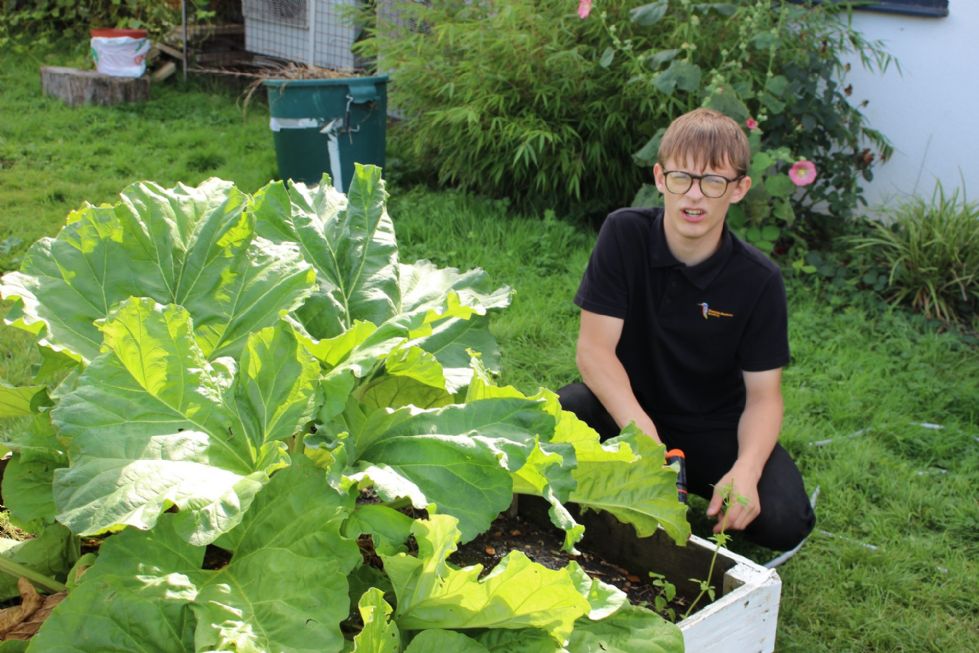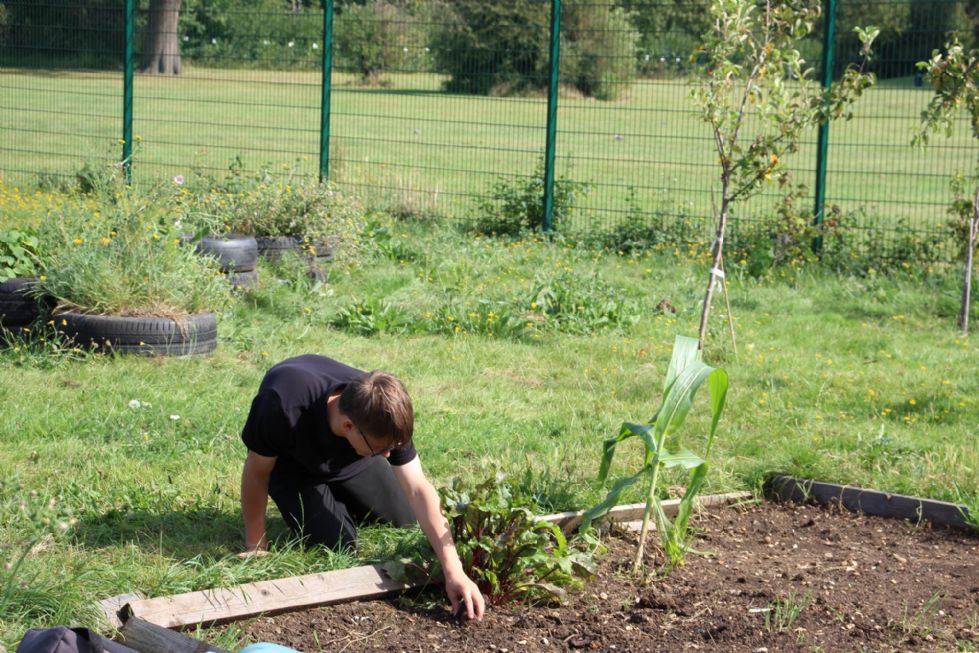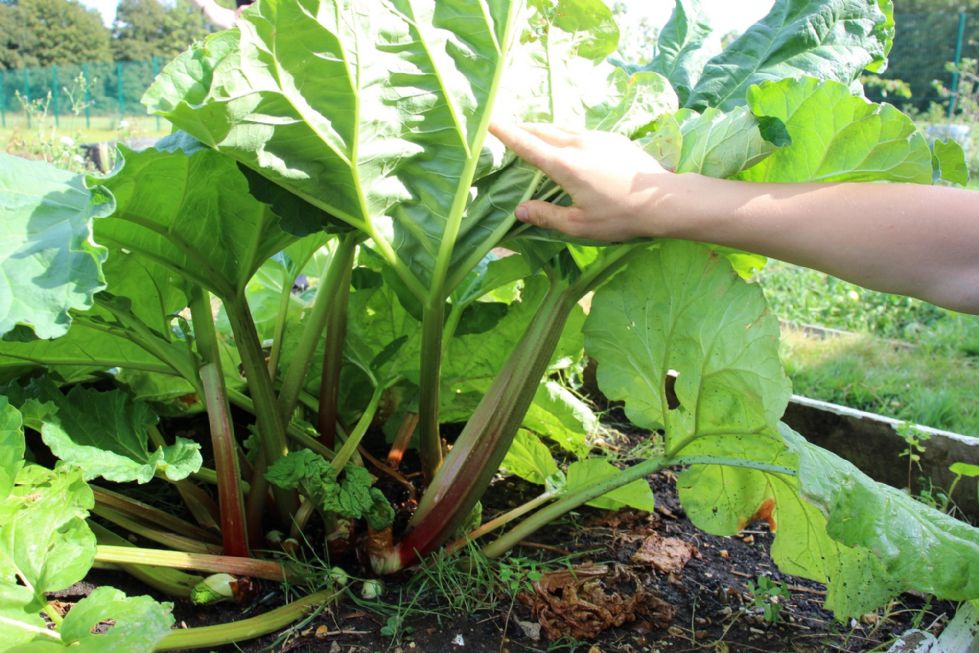 Charlie speaks about the garden that he tends to with such passion and is only too happy to offer tours to staff and school visitors alike. Last month, local friendly PCSO Dan was given a VIP experience and introduced to the numerous plants on display.

We are extremely proud of the care and hard work that Charlie pours into this space and now that the winter produce is in situ, we are excited to see what Charlie's Garden will yield for us in 2024 - See you then!