School Bake-Off Competition Raises Funds for Macmillan 2023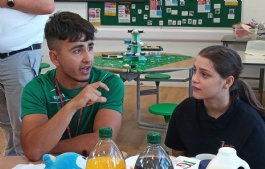 In a heart-warming display of culinary creativity, Riverside Meadows - St Neots recently organised a Bake-Off competition that filled the hall and corridors with the lovely scent of freshly baked treats.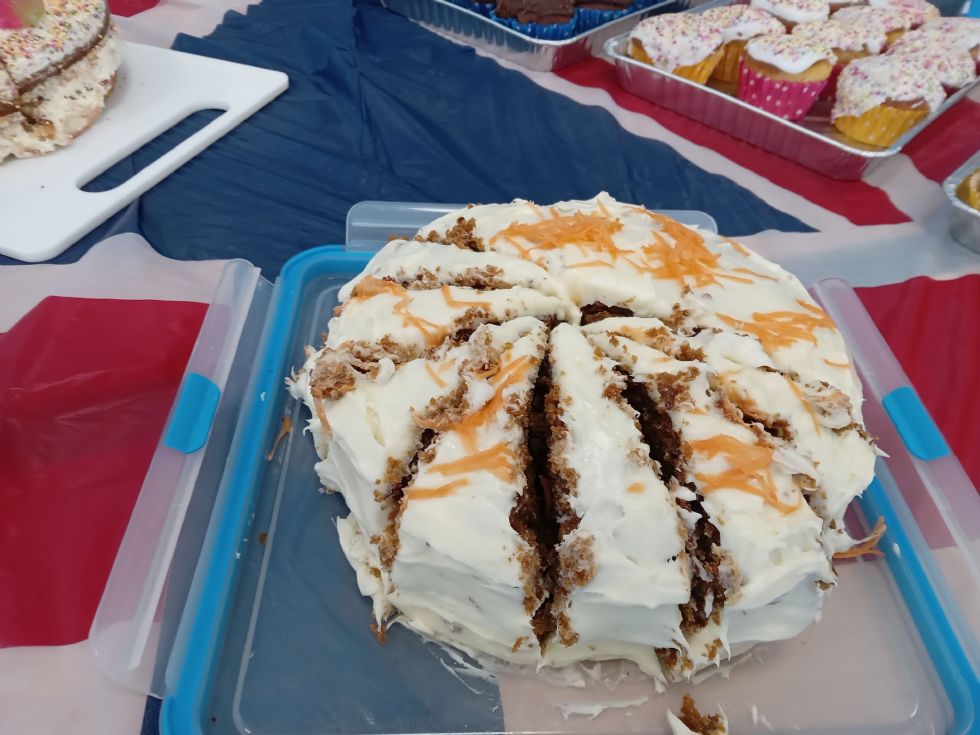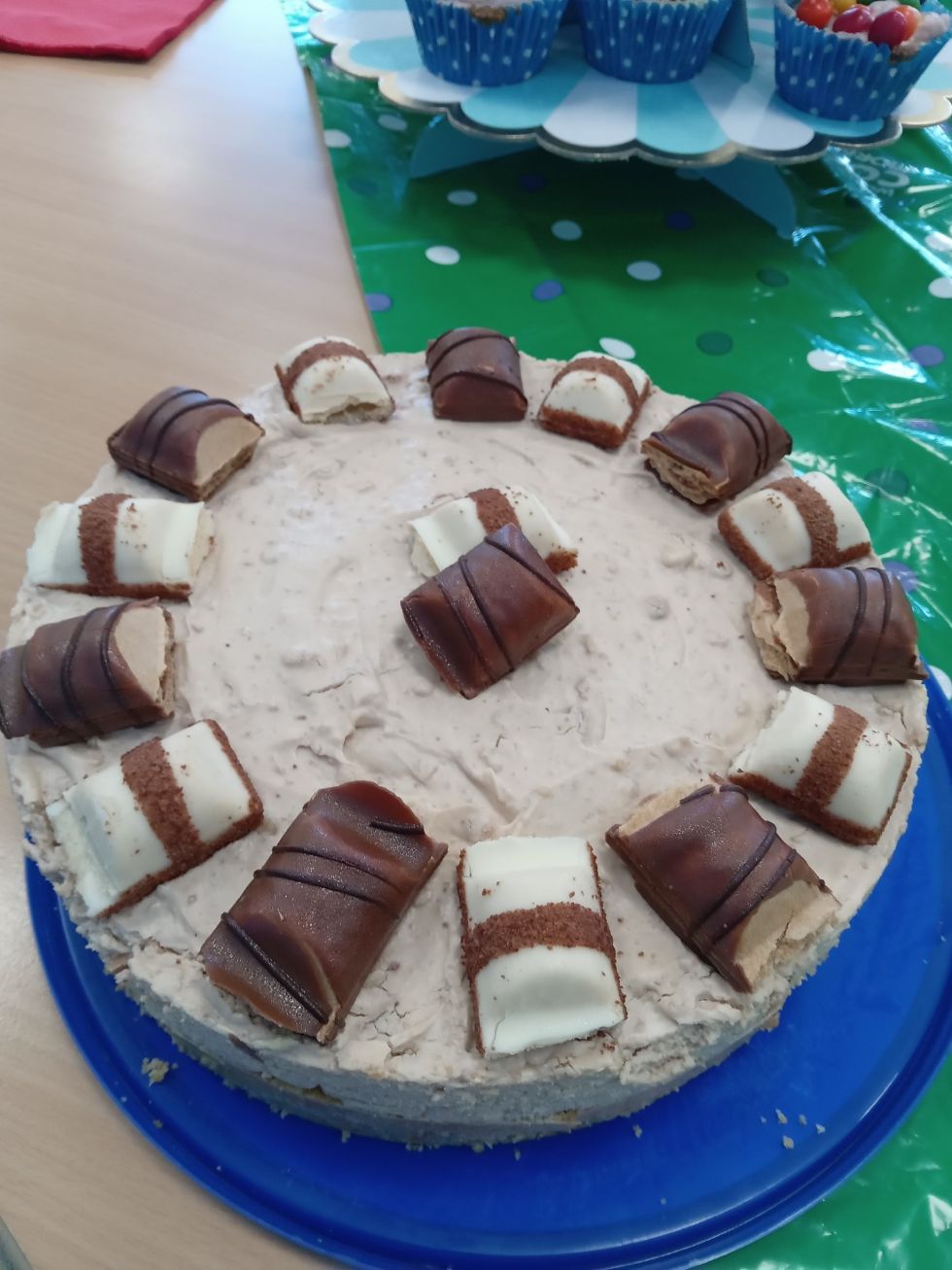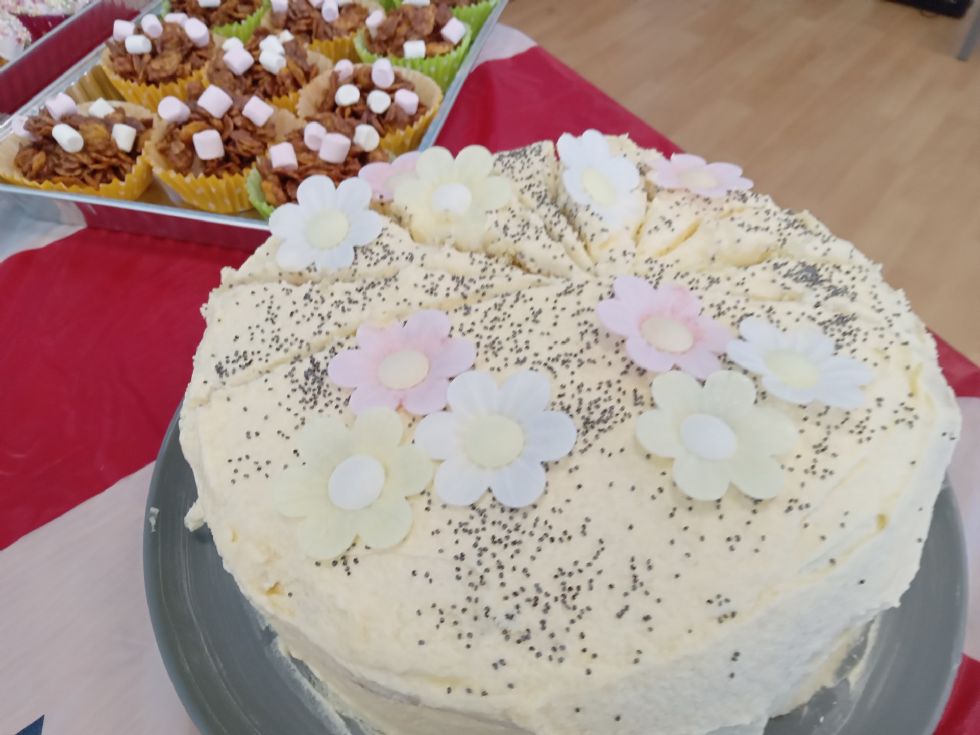 The purpose was not just to showcase the baking talent within our school, but also to raise funds for Macmillan Cancer Support for our annual coffee morning celebration. Rowan took on the role of DJ and even encouraged some of us to dance and even sing. It was lovely to have parents and friends of the school join us, and it's always lovely to celebrate being part of such a vibrant and caring community.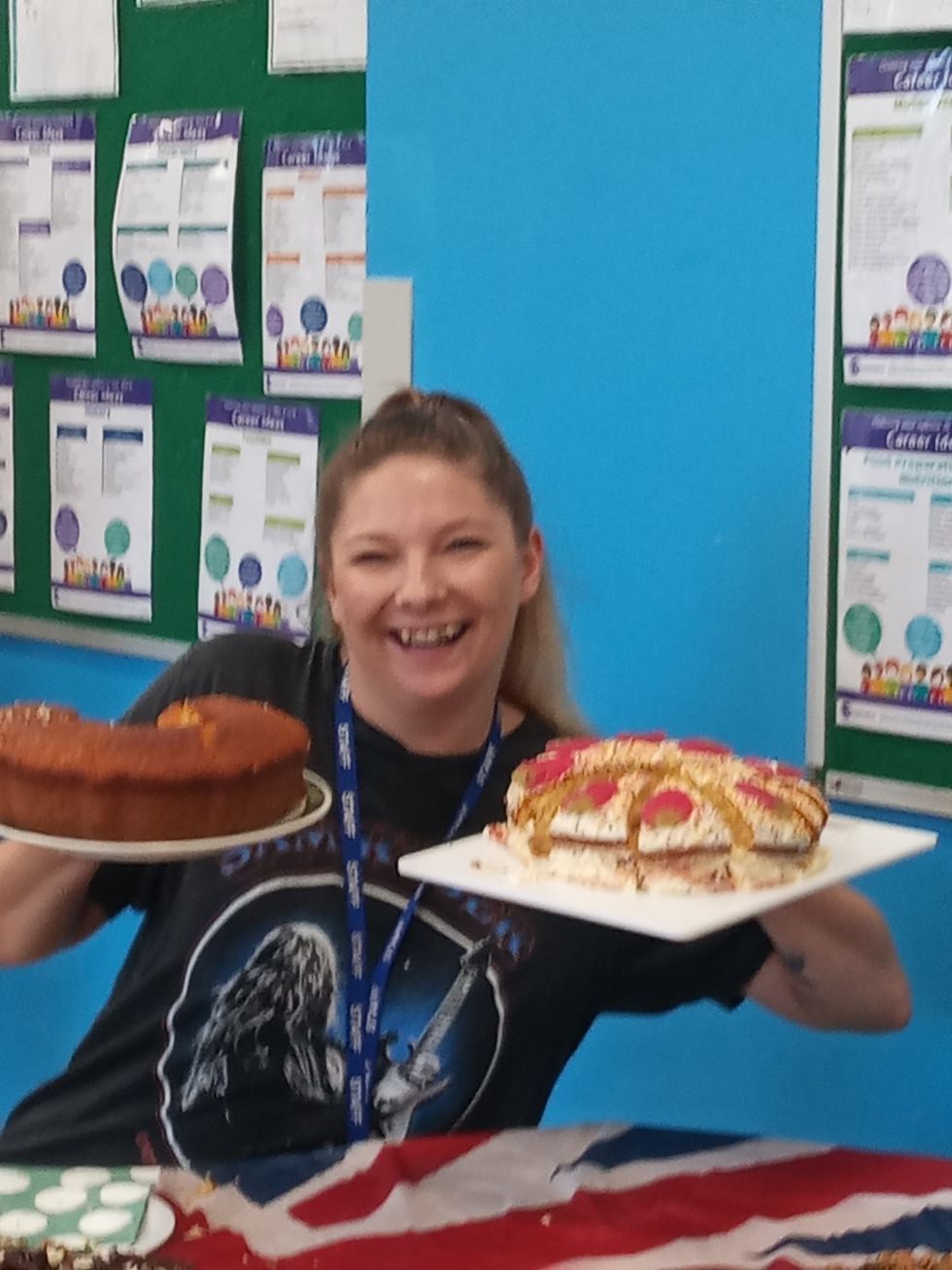 The event, organised by our dedicated staff was a resounding success and Louisa, Alison and Bonnie enthusiastically embraced their role as the cake judges. Congratulations to our star bakers: Riley O, Riley O's Mum and Bethan. The sense of camaraderie was palpable, emphasising the importance of unity in working towards a common goal and the importance of empathy.
Riverside Meadows - St Neots were also excited to have therapy puppy in-training Milo on site for the morning as he undertakes over 60 hours of training towards his future career as a fully certified Therapy Dog. He was a welcome addition to what was already a fun morning.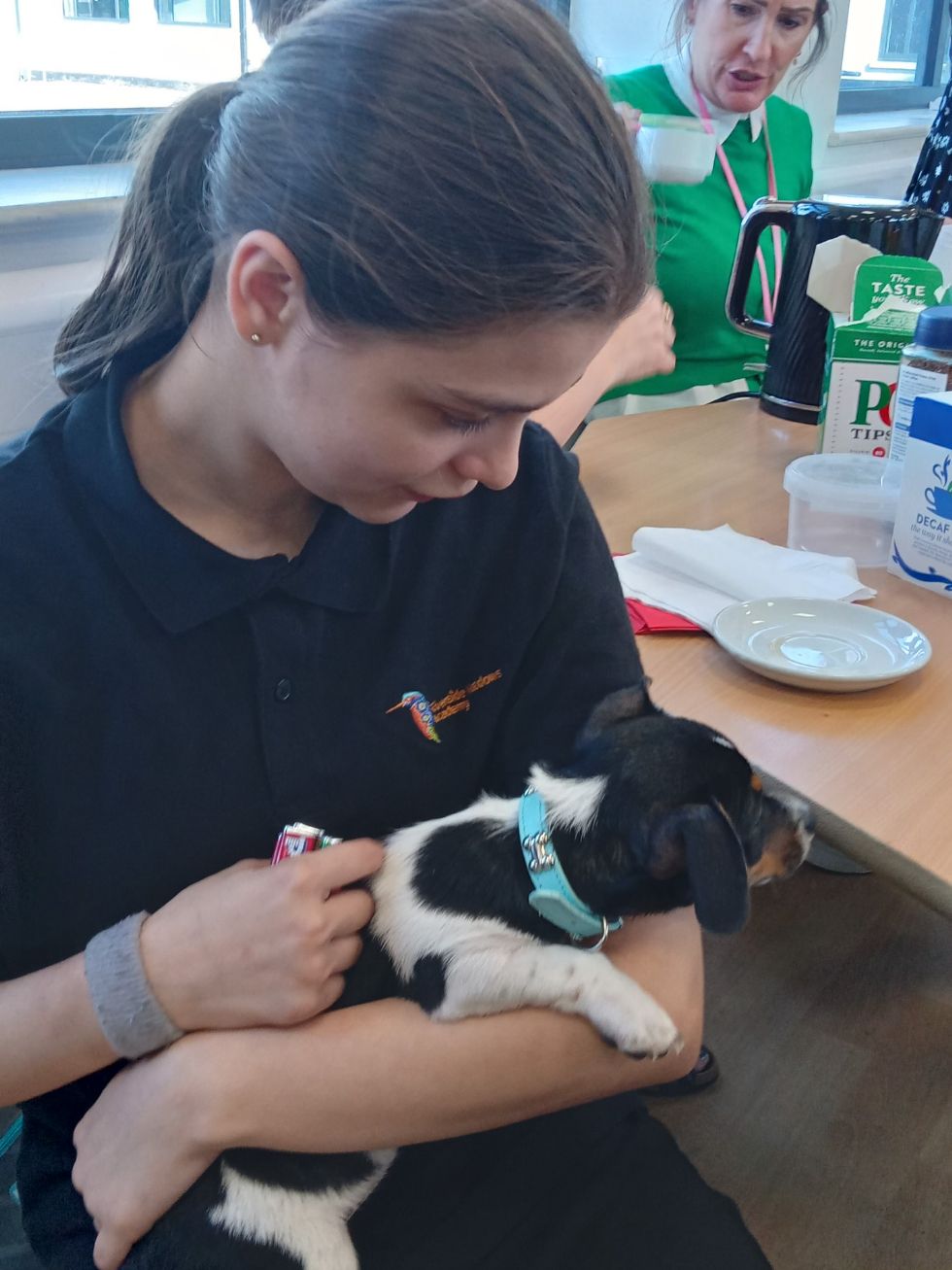 Thanks to the enthusiastic bakers (staff, students and parents) and the generous donations made by the whole school community, we managed to raise at our most recent count £113.71 for Macmillan Cancer Support. The funds collected will go a long way in supporting individuals and families affected by cancer, providing them with much-needed assistance, comfort, and care during their challenging journey.