Mountfitchet Castle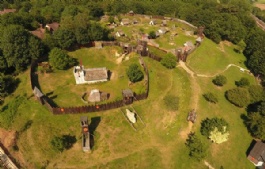 Riverside Meadows Academy's Key Stage 3 students had the opportunity to attend an educational day trip to Mountfichet Castle. They experienced a taste what it would be like to live in a Mott and Bailey Castle back in the Norman times - the 11th and 12th centuries in Britain. This castle is a replica Castle built upon the site of the original, as it would have been built by William the Conqueror back in 1066.
Our students explored the castle, which is situated on a high, grassy mound over-looking the surrounding area. They entered and climbed the guard towers which looked out over the castle. There were many examples of life in a castle, from wooden stocks, replica weapons and prison cells to blacksmiths, doctors, a chapel and houses.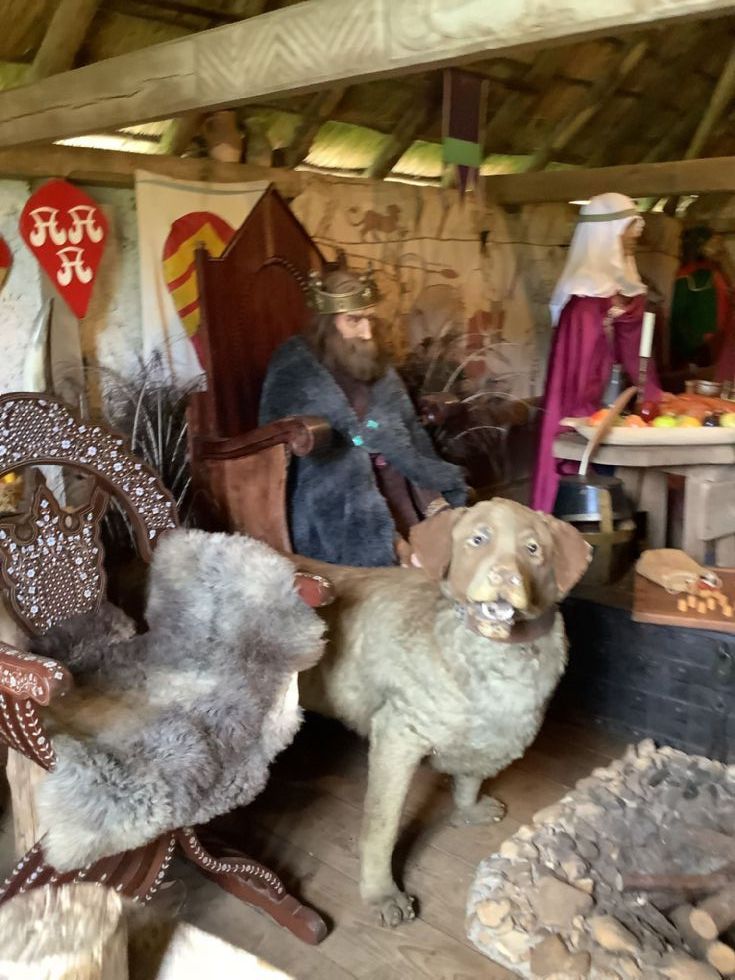 Whilst they toured around, our pupils had a chance to feed the rescue animals that live there a roam freely; we encountered greedy goats, pretty peacocks and dainty deer. Our group immensely enjoyed interacting so closely with these animals, even if they did try to steal their lunches!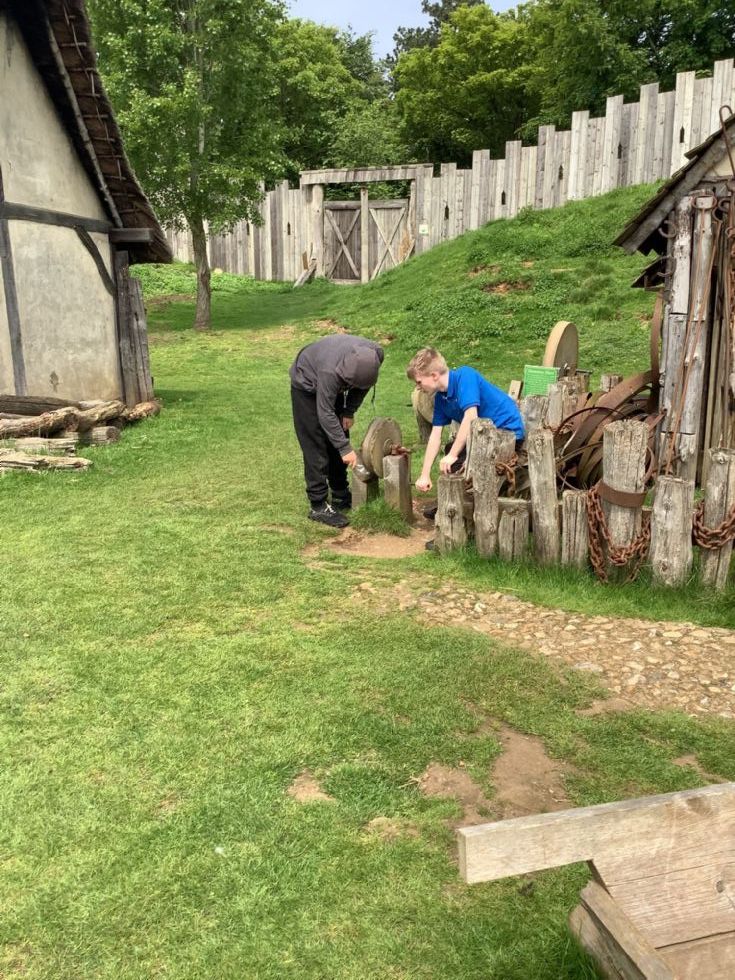 The students also had a chance to explore the Toy Museum and Haunted House where they did well facing their fears!
We all met for lunch in the picnic area and watched the peacocks and chatted while we ate. Some students took the opportunity to spend some money in the shop, which was a great confidence boost, having to ask for items and pay as some students had not experienced this before.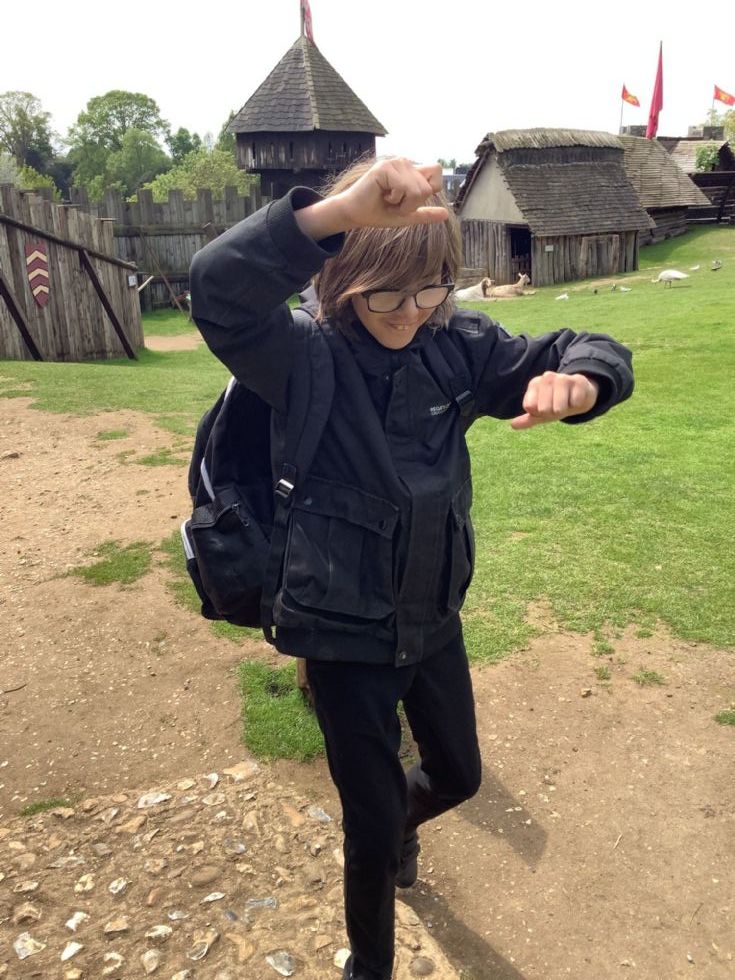 It was a great day out, and we know that everyone came away with knew knowledge and experiences to merit the trip - including our Staff.
You can learn more about Mountfitchet Castle here.