World Book Day 2023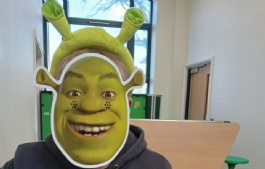 World Book Day 2023 was a huge success! We celebrated the importance of reading and shared some of our favourite books.
Thank you to everyone who got dressed up and came in as a character from a book. We had everyone from Alice to Aragorn with a little bit of Shrek, Harry Potter, Dorothy and Thing 1... or was it Thing 2?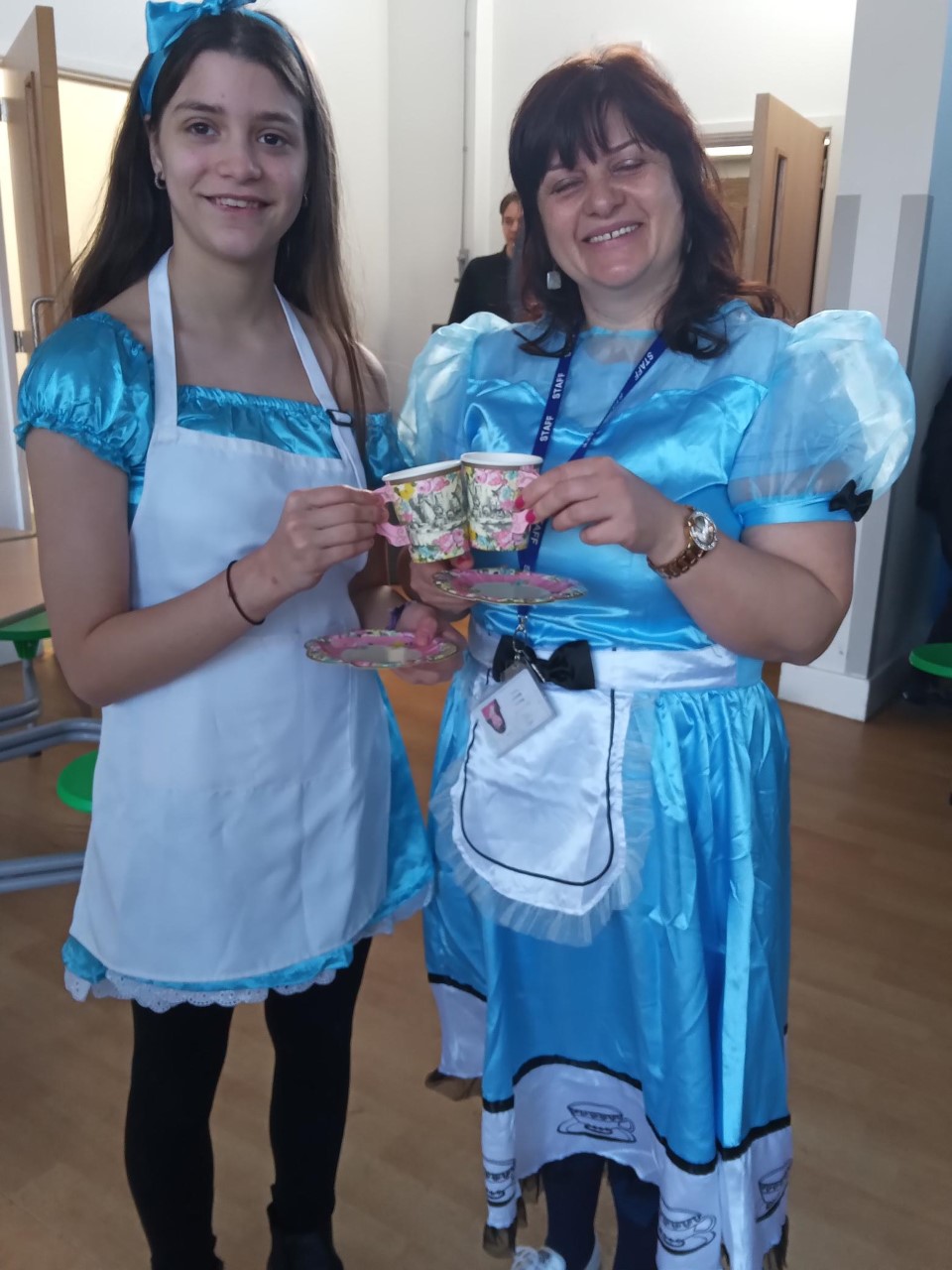 Kelly was terrifying as Maleficent and Megan was an extremely stylish Cruella De Vil – the staff did seem to enjoy being villains!

Learners took part in the World Book Day Quiz and got involved with the bookmark competition. There was also a challenge to record how much we read in one month.
It was a fun way to raise the profile of reading within the school and the learners did an amazing job. Sophie won the prize for getting most involved; she dressed as Alice, she designed bookmarks, and she did brilliantly in the quiz. If you want to see how you get on answering our fiendish questions, you can see the quiz in the attachments below.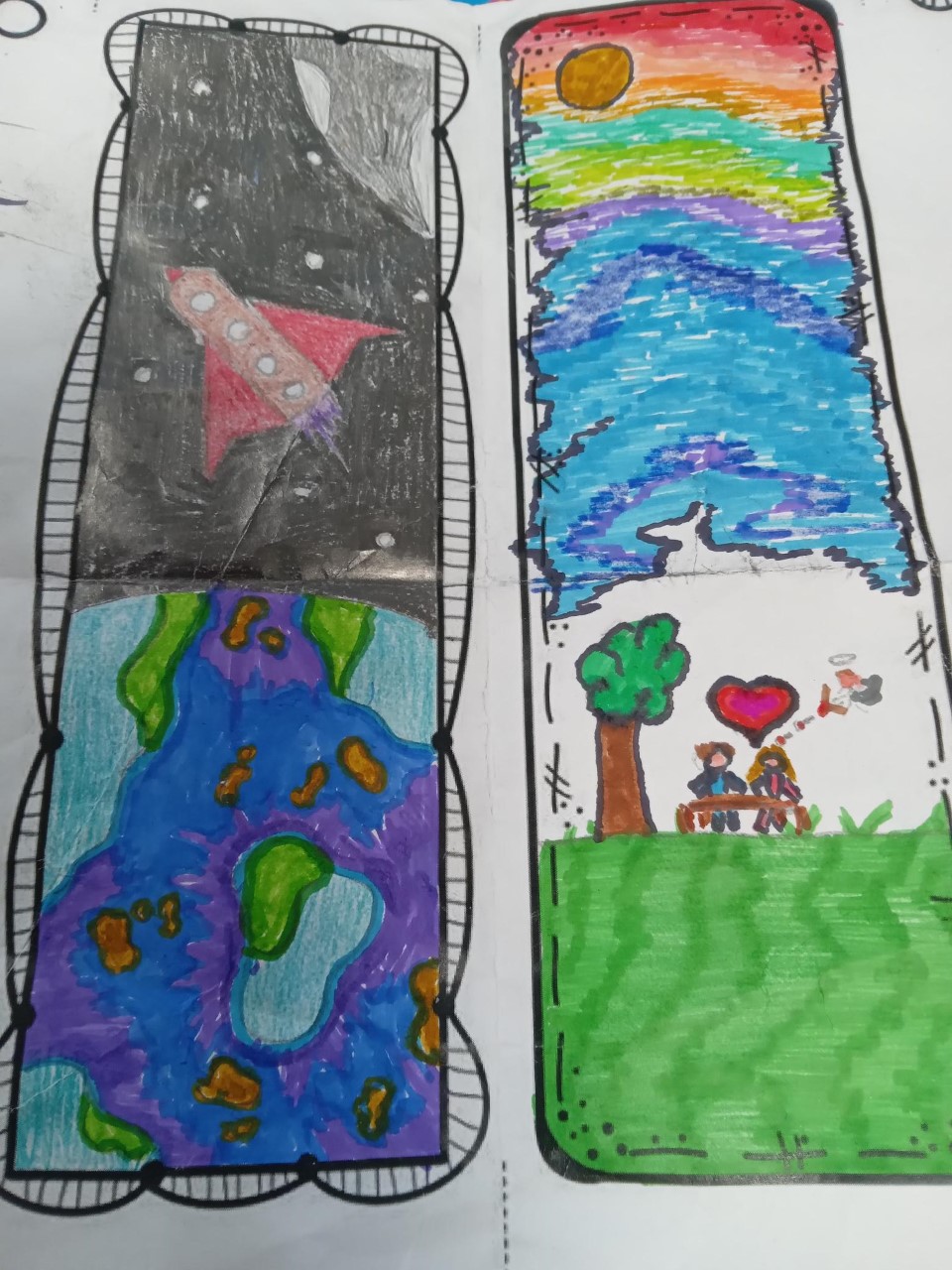 Our students had a lovely day, feeding back to us that, "We did lots of fun stuff" and "When I was told I won an award in assembly, it felt great!"

Well done, everyone!