Pupils accessing Community & Charity events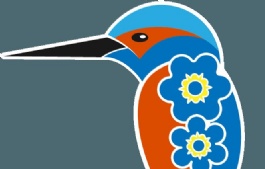 We would like to reassure you that all charity/community events supported by the school and involving pupils in any of our Trust schools will always have direct staff supervision.
CHECKS & VERIFICATION
All of our staff carry photographic identification which can be verified by phoning the school directly on 01480 471791.
If you ever have any concerns please do not hesitate to contact the school or report it to the police.